Croeso!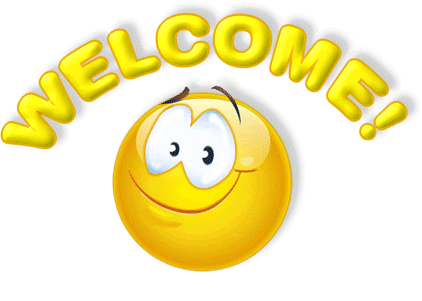 Welcome to Dosbarth Ceirios!
We are a mixture of Year 3 and Year 4 and there are
24 of us altogether.
We just
to learn and have fun!
Our teacher is Mrs Dawe and she is helped everyday by
Miss Caroline.
In lower key stage 2 we like to mix it up so we also have lessons with
Mrs Sandford, Mr Allinson and Mrs Wall!
School offers snack every day for £1.50 a week. You can bring your own snack but please remember we are a healthy school so fruit only.
Mrs Dawe will give us homework and a home reading book on Friday every week. Please can an adult listen to us read even if for just 5 minutes and then sign our home reading books. We have to return them by Thursday, which gives us plenty of time to complete it!
PE will be on a Wednesday and Thursday this half term but Mrs Dawe says it would be really helpful if we could bring in our PE kits on a Monday and leave it in school all week.......or even better a whole half term! Also please could you have a water bottle as its important to keep hydrated without missing too much of the lesson!!
Please do not wear any jellewery to school except a pair of studs and
a watch as it can be dangerous!
This term our topic is 'To Infinity And Beyond' We will be looking and learning about all the planets in the Solar System and space in general.
If you want to practice your Learn Its (be careful though as it's a big file so don't print it all!)
Curriculum News Autumn 16