WELCOME!
Enter into the realms of.......

DOSBARTH CEIRIOS
This year we will be increasing our SUPER brain powers by learning and researching about all sorts of things.
From The Tudors and Henry VIII wives....there were a lot of them!
To our skeletons and the human body. 
Homework & Reading Books
These are sent home on a Friday and Mrs Dawe would appreciate them back by a Wednesday in order to organise herself ready for Friday!
If you don't return your reading book you WILL NOT be issued with another one and maybe charged for the cost of the book.
Fruit
If you don't wish to send in snack for your child for a small amount of £1.50 a week we can provide them with a lovely piece of fruit at breaktime!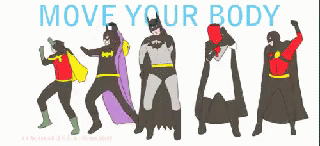 PE is on a Wednesday and another day (still unsure of the precise day!)  
Please ensure your child has PE kit, no jewellery, correct footwear and a water bottle to stay hydrated.
Mrs Dawe would LOVE it if you could send your PE kit in on a Monday and just leave it in school ALL WEEK or even ALL HALF TERM.