Helo! Hello!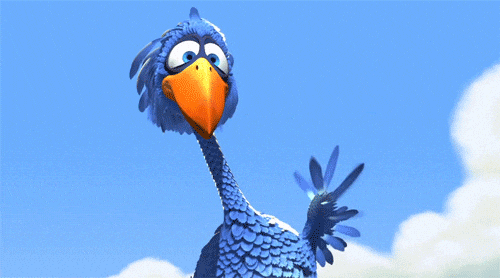 WELCOME TO DOSBARTH CEIRIOS
We are a class of Year 4 pupils. Our teacher is
Mrs Dawe but we also get to enjoy the company of Mrs Angove!
This term our topic is
'To Infinity & Beyond'
We will be researching the solar system & planets
& landing on the moon!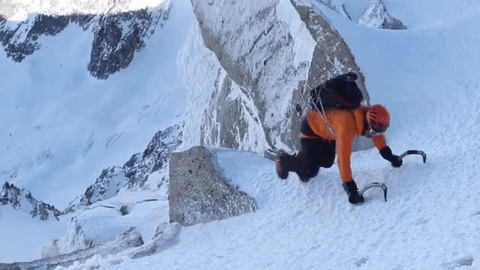 In science
'Third rock from the Sun'
We will be looking at different types of rocks, how they are made
and where they come from.
Also gravity and shadows and how they work.
Homework & Reading Books
These are sent home on a Friday and Mrs Dawe would appreciate them back by a Wednesday in order to organise herself ready for Friday!
If you don't return your reading book you WILL NOT be issued with another one and maybe charged for the cost of the book.
We will also be having a spelling and times table test on a
Friday, SO.....make sure you practise!
Fruit
If you don't wish to send in snack for your child for a small amount of £1.50 a week we can provide them with a lovely
piece of fruit at breaktime!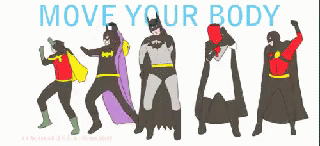 PE is on a Tuesday and a Friday.
Please ensure your child has PE kit, no jewellery, correct footwear and a water bottle to stay hydrated.
Mrs Dawe would LOVE it if you could send your PE kit in on a Monday and just leave it in school ALL WEEK or even ALL HALF TERM.
Read our Curriculum News and keep up to date with what we are learning about this term.
You can also use the link to access Active Learn which we use regularly in school. We hope you will use it in order to encourage your child to read more with Bug Club and to use Abacus to practice their maths skills.