Yeah Dosbarth Ceirios!!
Hope you are all doing well? I'm really missing you!!!
It's a really strange time, in my lifetime let alone yours!
Stay home, stay positive and be nice to each other
Don't forget there are books on Bug Club (remember to answer the questions) and games to play on Abacus.There are also 2Dos on PurpleMash.
Use https://www.bbc.co.uk/bitesize it's really good and they only last about 20mins!
Also you could brush up on your Welsh like me by doing a daily 5mins on https://www.duolingo.com
Have a look on Mrs P's class page as shes done some great Minecraft maths videos! (Can you make one?)
Remember not everything has to be done on paper.........
Go on a bug hunt,
Do some cooking (but you have to weigh everything),
Create your own song (You did it with the SongDoctor!),
Help around the house,
On your daily walk get your heart rate up,
Create a new game that you can teach everyone when we come back to school,
Start your own Vlog recording your feelings and emotions during this weird time,
and I'm sure you can think of a million more things to do, keep me updated!
STAY SAFE!!
Please use the links below to access online home learning.
Fruit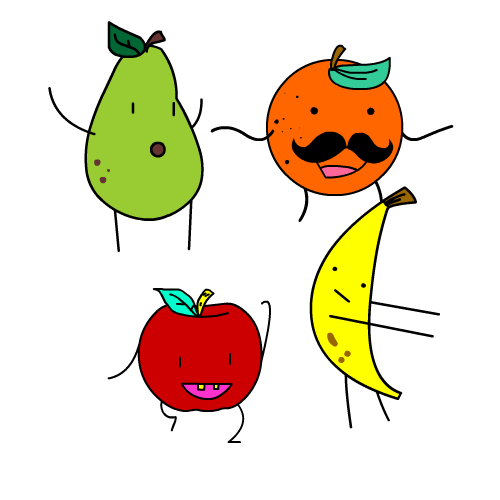 If you don't wish to send in snack for your child for a small amount of £1.50 a week we can provide them with a lovely
piece of fruit at breaktime!
PE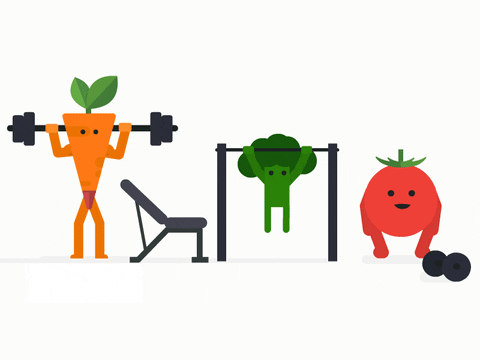 Please ensure your child has PE kit, no jewellery, correct footwear and a water bottle to stay hydrated.
Mrs Dawe would LOVE it if you could send your PE kit in on a Monday and just leave it in school ALL WEEK or even ALL HALF TERM.
We will be aiming to have PE on Mondays and Fridays (but sometimes things change!)
Read our Curriculum News and keep up to date with what we are learning about this term.
You can also use the link to access Active Learn which we use regularly in school. We hope you will use it in order to encourage your child to read more with Bug Club and to use Abacus to practice their maths skills.
Curriculum News Autumn 2019