Fruit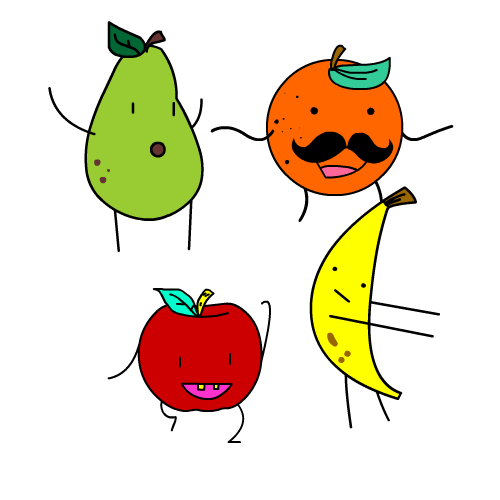 If you don't wish to send in snack for your child for a small amount of £1.50 a week we can provide them with a lovely
piece of fruit at breaktime!
PE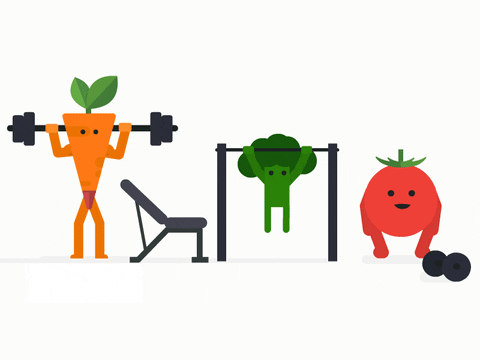 Please ensure your child has PE kit, no jewellery, correct footwear and a water bottle to stay hydrated.
Mrs Dawe would LOVE it if you could send your PE kit in on a Monday and just leave it in school ALL WEEK or even ALL HALF TERM.
We will be aiming to have PE on Thursdays and Fridays (but sometimes things change!)
Read our Curriculum News and keep up to date with what we are learning about this term.
You can also use the link to access Active Learn which we use regularly in school. We hope you will use it in order to encourage your child to read more with Bug Club and to use Abacus to practice their maths skills.
Curriculum News Autumn 2019