Hey guys Dosbarth Ceirios
Here we are again
Unfortunately we wont be back in our classroom for at least a couple of weeks so I have got a few things ready for you!
I've made sure there are books on your bug club and a few games on your Abacus. Don't forget about Purplemash, you can listen to the awesome times table songs as well as the other maths and English games available on there.
There is a Maths and an English activity on your Google classroom for everyday this week and I've also put some videos on there to remind you how to upload your work and how to complete some of the work incase you have forgotten!
Don't forget there are plenty of things online like BBC Bitesize and Joe Wicks.
See what you can do when your outside, make up your own game or design a treasure hunt before you go! Make sure you get fresh air and read lots!!
If there are any problems leave me a message on google classroom or Facebook and I'll try to solve it as quickly as possible!!
See you soon - Mrs Dawe
Don't forget there are books on Bug Club (remember to answer the questions) and games to play on Abacus
Use https://www.bbc.co.uk/bitesize it's really good and they only last about 20mins!
Also you could brush up on your Welsh like me by doing a daily 5mins on https://www.duolingo.com
Have a look on Mrs P's class page as shes done some great Minecraft maths videos! (Can you make one?)
PE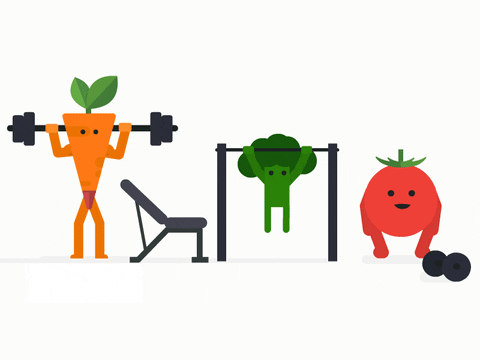 PE Will be on Thursdays! You can wear your PE kit to school so we don't have to worry about changing. Make sure you don't have any jewellery on and you always have your water bottle in school.
Fruit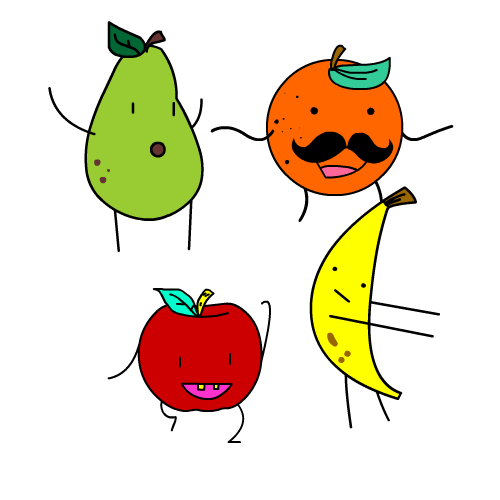 At the moment we are not offering fruit for you to buy in school but you are more than welcome to bring some from home for your playtime snack!
Please use the links below to access online home learning.
Read our Curriculum News and keep up to date with what we are learning about this term.
You can also use the link to access Active Learn which we use regularly in school. We hope you will use it in order to encourage your child to read more with Bug Club and to use Abacus to practice their maths skills.