Dosbarth Ceirios
28 lovely Year 4 pupils who have come back
to school in very strange times!
Lots of different rules to follow and remember, along with lots of handwashing!
But we are AWESOME and nothing is a problem!
Don't forget there are books on Bug Club (remember to answer the questions) and games to play on Abacus
Use https://www.bbc.co.uk/bitesize it's really good and they only last about 20mins!
Also you could brush up on your Welsh like me by doing a daily 5mins on https://www.duolingo.com
Have a look on Mrs P's class page as shes done some great Minecraft maths videos! (Can you make one?)
PE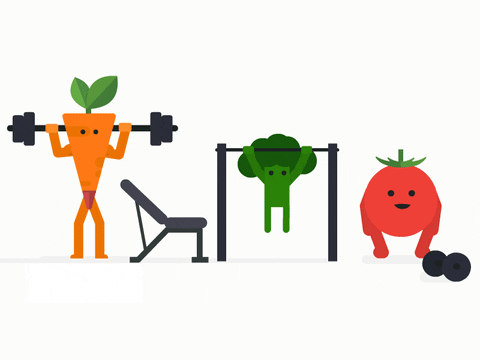 PE Will be on Thursdays! You can wear your PE kit to school so we don't have to worry about changing. Make sure you don't have any jewellery on and you always have your water bottle in school.
Fruit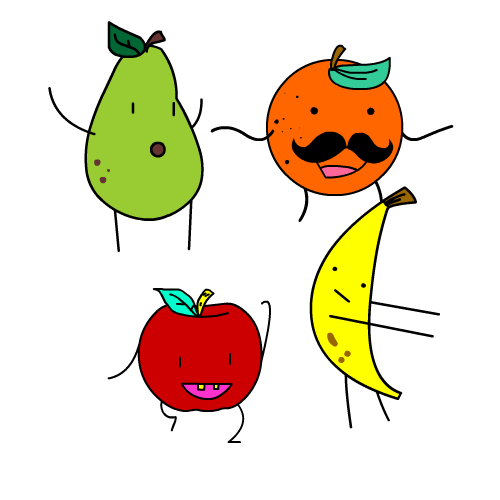 At the moment we are not offering fruit for you to buy in school but you are more than welcome to bring some from home for your playtime snack!
Please use the links below to access online home learning.
Read our Curriculum News and keep up to date with what we are learning about this term.
You can also use the link to access Active Learn which we use regularly in school. We hope you will use it in order to encourage your child to read more with Bug Club and to use Abacus to practice their maths skills.